Environmental Expressions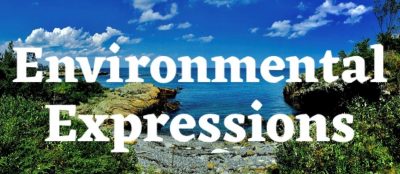 Global Café seeks contributions to Environmental Expressions: share a poem, song, one-sentence story, film, work of art, short story, play, or research paper—any creative piece focused on the environment!
Student contributions will be hosted on the AVS Gallery website, and selected works will be showcased on the UConn Avery Point campus during EARTH/ART 2021.
DEADLINE: APRIL 1, 2021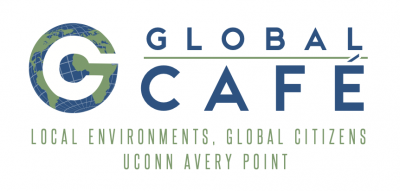 Reading the Wrack Lines

Reading the Wrack Lines is a creative writing community-based project about our local environment and changing climate. This project engages our local community by amplifying voices through text-based audio/video projections fostering climate awareness.
The Wrack Lines project was designed by Andrea Wollensak, with technical support from Bridget Baird and Brett Terry, 2021.
DEADLINE: APRIL 9, 2021
We acknowledge the Traditional Owners of the land on which we live and work and recognize their continuing connection to land, waters, and culture. We pay our respects to their Elders, past, present, and emerging.
Upcoming Events
object(WP_Error)#4811 (3) { ["errors"]=> array(1) { ["http_request_failed"]=> array(1) { [0]=> string(80) "cURL error 28: Operation timed out after 5000 milliseconds with 0 bytes received" } } ["error_data"]=> array(0) { } ["additional_data":protected]=> array(0) { } }
All Events »