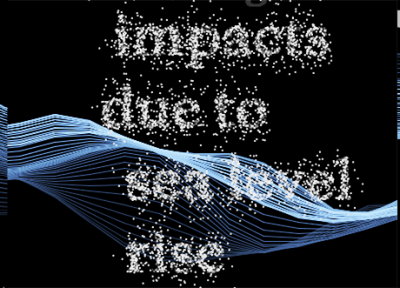 Call for Contributions to "Reading the Wrack Lines" Project

Participate in this community-based creative writing art project about our local environment and changing climate. This project engages our local community by amplifying voices through text-based audio/video projections fostering climate awareness. 

Written submissions will be added to an audio/video projection on the Avery Point lighthouse in late August.

What do you find in the seaweed? What story does it tell?

What action can we take to preserve our local ecosystem?

How does our changing climate affect our local ecosystem?

How does sea level rise impact Long Island Sound?

Consider these questions and write a short response. You can upload your writing below.
The Wrack Lines project was designed by Andrea Wollensak, with technical support from Bridget Baird and Brett Terry, 2021; find information about Andrea at: https://www.andreawollensak.com/
 We acknowledge the Traditional Owners of the land on which we live and work and recognize their continuing connection to land, waters, and culture. We pay our respects to their Elders, past, present, and emerging.